This site supports the work of EMBRACE in building a welcoming community by providing background information, details of events and ideas for response.
Please browse through the pages and if you require further information, contact us.
---
UPCOMING EMBRACE NI EVENT


And You Welcomed Me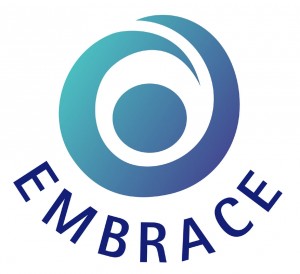 Workshops which consider ways in which the local church can engage with migrant people.
Date:
Saturday 20th November  2010
Time:
2pm – 4pm
Venue:
Templepatrick Presbyterian Church
Details:
An opportunity to look at how existing church programmes and new initiatives can be used to welcome and engage with migrant people. Participants can also look at some of the issues faced by migrant people and how the church can respond. There is no charge for this event.  All are welcome. Please register your attendance by emailing info@embraceni.org
---