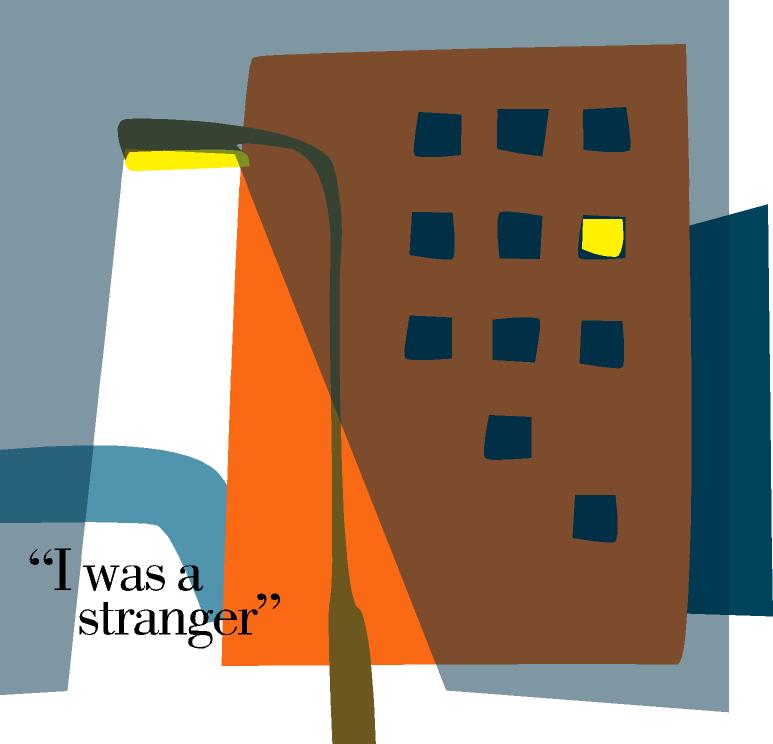 I was a stranger…
Northern Ireland is becoming richer in its diversity of culture and ethnicity as it becomes home to an increasing number of people from other countries. Some come seeking asylum, others to fill job vacancies or to study in our universities and colleges. There are also a growing number of resident minority ethnic people who have settled in Northern Ireland. The needs of each are as individual as the experiences each person brings, but common to all is the desire to be safe and to know the acceptance of the local community.
and you made me welcome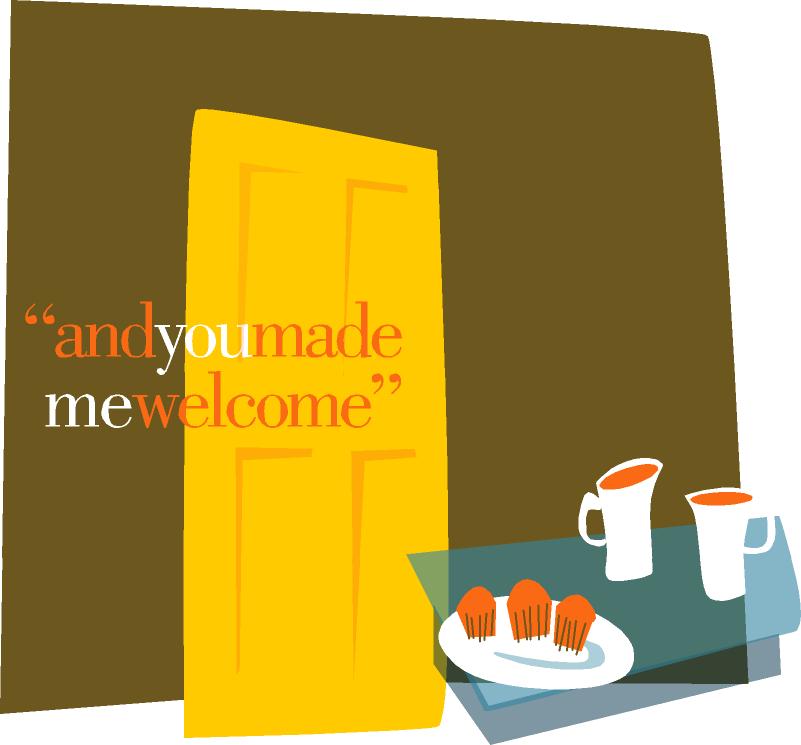 EMBRACE seeks to equip the church to fulfil its call to welcome our new neighbours, by providing information, training, materials and channels for practical help. In doing this we seek to build a community which welcomes and respects diversity. See About Us for a fuller description of our activities.
On this site you will find information relating to the situation for people seeking asylum, refugees, migrant workers and people from resident minority ethnic backgrounds within Northern Ireland. There are also links to related sites. Please use our Contact Us link for further information or to comment on this site.
'I was a stranger and you made me welcome'
Matthew 25:35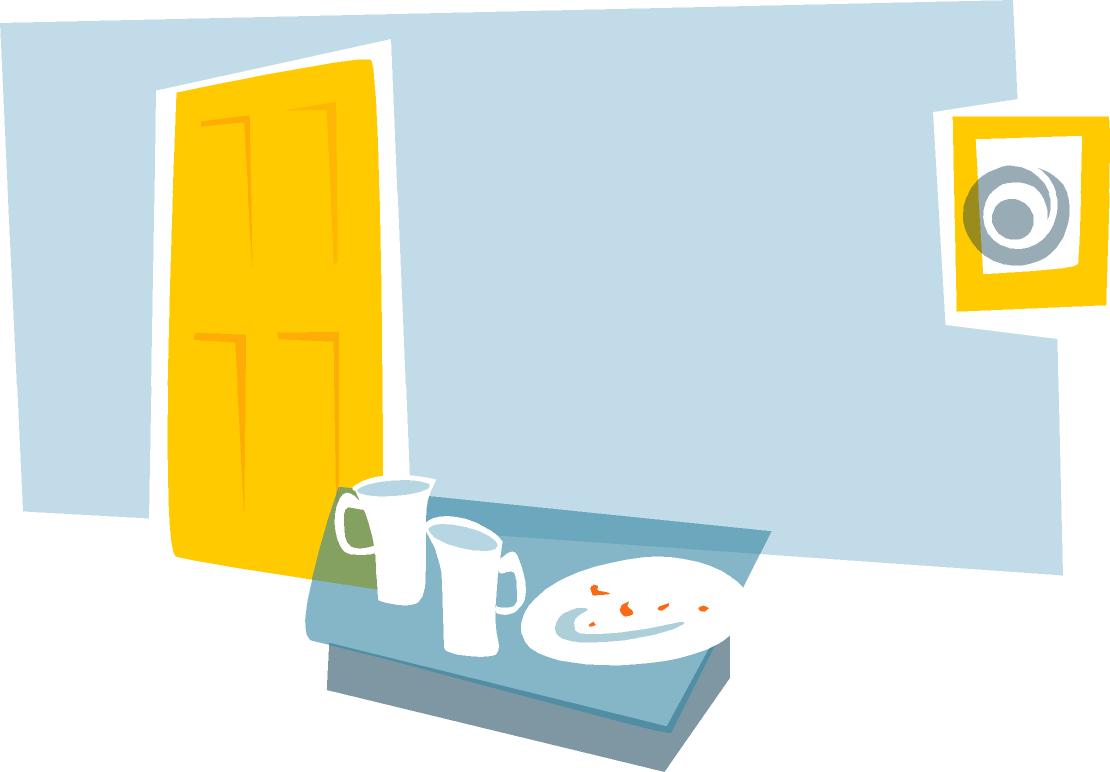 We have taken reasonable measures to check the accuracy of the information on this site and trust that it is useful. However, it is intended as a general summary of information and should not take the place of written law or regulations.
The inclusion of links to organisations in any section is not an endorsement of these groups. We cannot take responsibility for information contained on other websites.