Refugees in Northern Ireland 2019: some basic facts
This booklet provides a detailed overview on the issue of refugees in Northern Ireland. First produced in 2016, it has been updated yearly. The latest edition was published in 2019 – please click on the link below. Hard copies are available on request.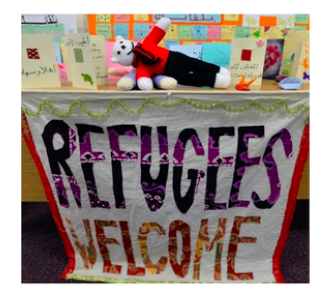 Refugees in Northern Ireland 2019
Please note: In the list of address for support organisations given at the back of the booklet, the address for Bryson/Migrant Help is now incorrct. The new address is:
Block G, Unit 12 
Linfield Industrial Estate,
Weavers Court Business Park
Linfield Road
Belfast, BT12 5GH. (The Mears Building).